Over $218 worth of New Printable Coupons
New month, new coupons - print now before they are gone.
Save big on Save big on Neutrogena, Iams, Sargento, Wonder Bread and more! There are
OVER $218 in new coupons
available. Print now, twice per device to save big bucks when shop today or when the products go on sale at a store near you! Scroll down to see them all!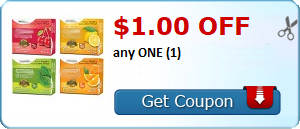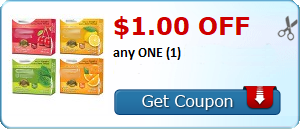 Follow me on Telegram, Instagram & Facebook Group for More Freebies & Deals!