Win 1 of 3 Amazon Gift Cards in This MySavings.com Giveaway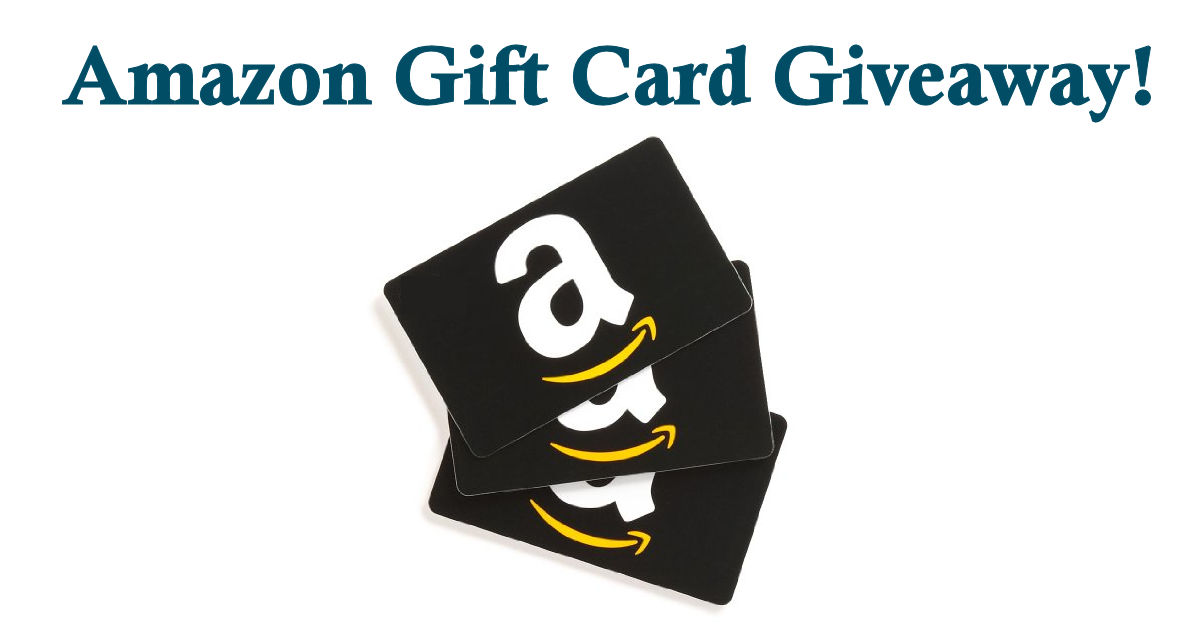 We're giving away two $5 Amazon gift cards and one $10 Amazon gift card on the MySavings.com Facebook page! Here's how you can enter.
How to Enter:
1.
Like us on Facebook.
2.
Like, Share and Comment
on as many posts as you can!
PLUS, make sure you get all the hottest giveaway, free samples, coupons and deals alerts by seeing the MySavings.com posts first on your newsfeed by following these easy instructions:
On a Phone/Facebook App:
1. Tap

2. Scroll down and tap News Feed Preferences
3. Tap Prioritize who to see first to make posts from people or Pages (like us!) appear at the top of your News Feed.
4. Tap MySavings.com
5. Tap Done

On a Computer/Laptop:
1. Go to the MySavings.com Facebook page
2. Hover over the "LIKED" button
3. Click SEE FIRST and ALL ON
Here's more information about seeing a person or page's content first on your newsfeed.
Winners will be randomly selected and will be announced on the Facebook page next Tuesday (January 31, 2017). Winners must like our Facebook page. Good luck!!
Giveaway Dates:
January 25, 2017 - 11:50pm EST January 30, 2017