HIGH VALUE Carnation Coupon + Sale
Save big on your Breakfast Essentials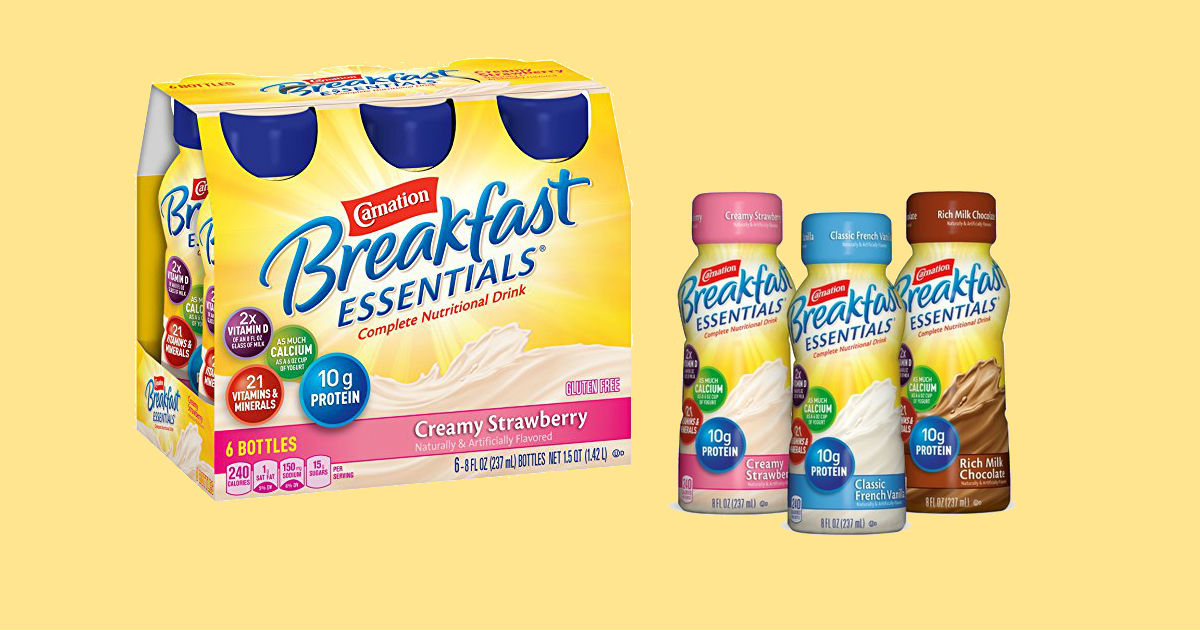 Clip this high value coupon to save $3
on your purchase of two (2) Carnation Breakfast Essentials products. Then, head to Target where several Breakfast Essentials products are on sale. Here's an example:
Select two cases of ready-to-drink, classic french vanilla 6 pack shakes (8 fl. oz.)
Normally $5.99, they're on sale for $5.39
Before coupons and sale, the price for two is $11.98
After coupon and sale, the price is $7.78. You saved $4.20!